With Argentina Polo Day, your Polo Holidays is about having fun, playing hard and meeting other polo players from around the world.
Argentina Polo Day's facilities are exquisitely designed. It's an exclusive Polo Club that offers Argentina's best sport in a friendly atmosphere.
Situated close to Capilla del Señor, the Polo Club is less than an hour's drive from the heart of Buenos Aires.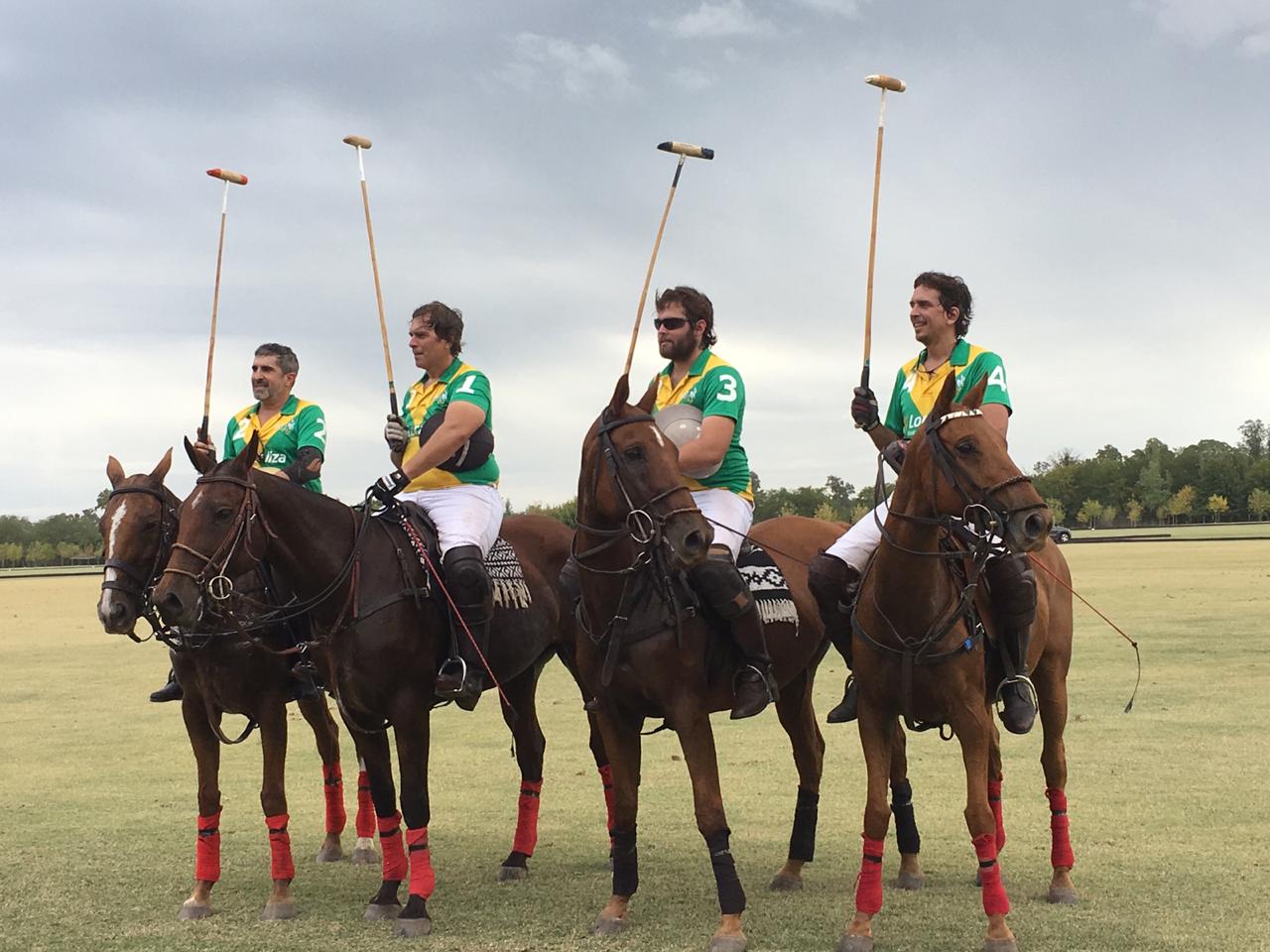 Throughout the year, Argentina Polo Day hosts daily 2-6 goal matches and friendly chukkas on top notch Tifton-grass polo fields.

With paddock space for over 150 horses, you will be matched with a string of ponies best suited for your desired level of play.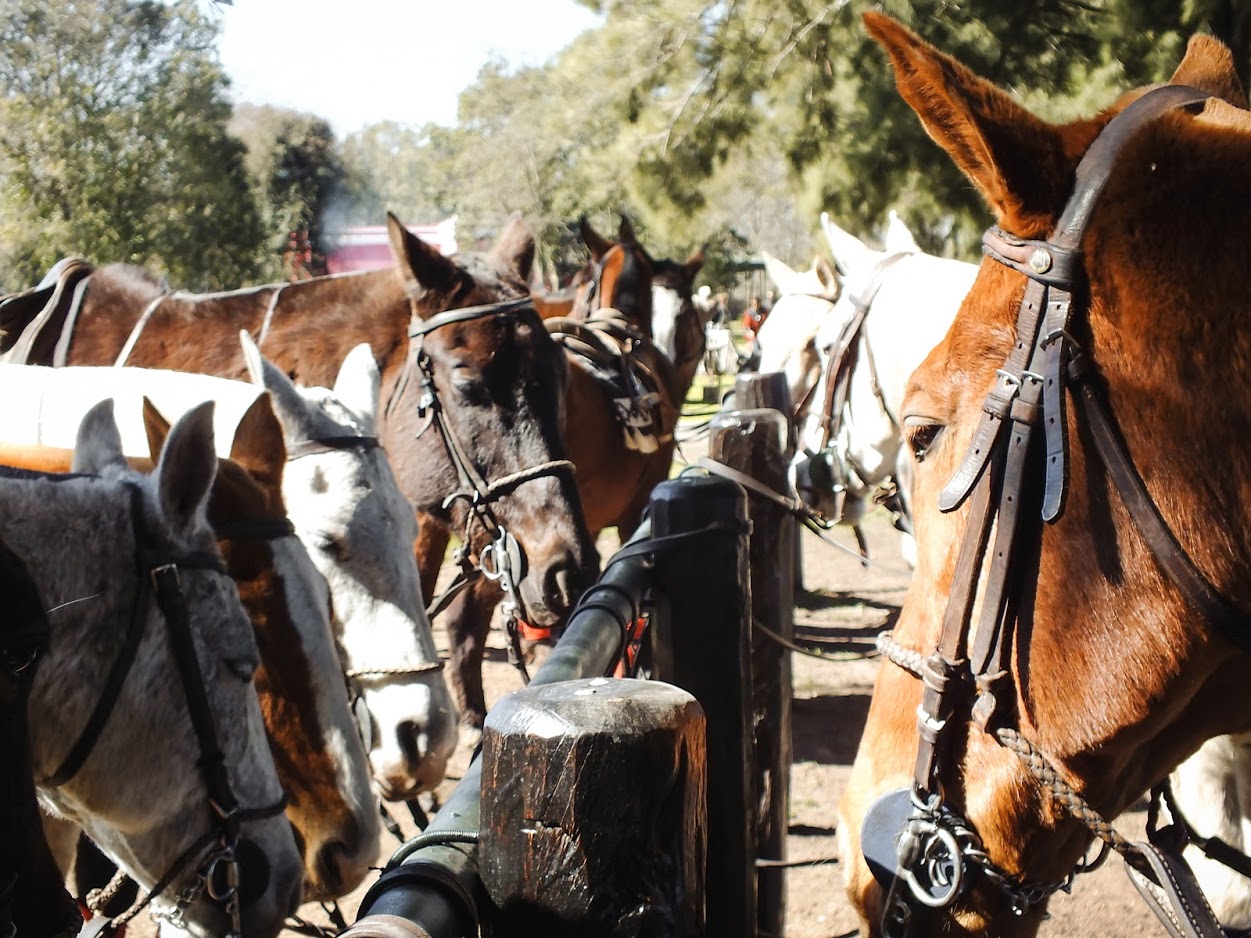 A full continental breakfast is served daily at the clubhouse on the edge of the polo fields.
The day's main matches are played at noon. Immediately following the matches, players and guests come together to enjoy a traditional Argentine asado lunch.
Stick & ball and private polo lesson are held in the morning and the afternoon.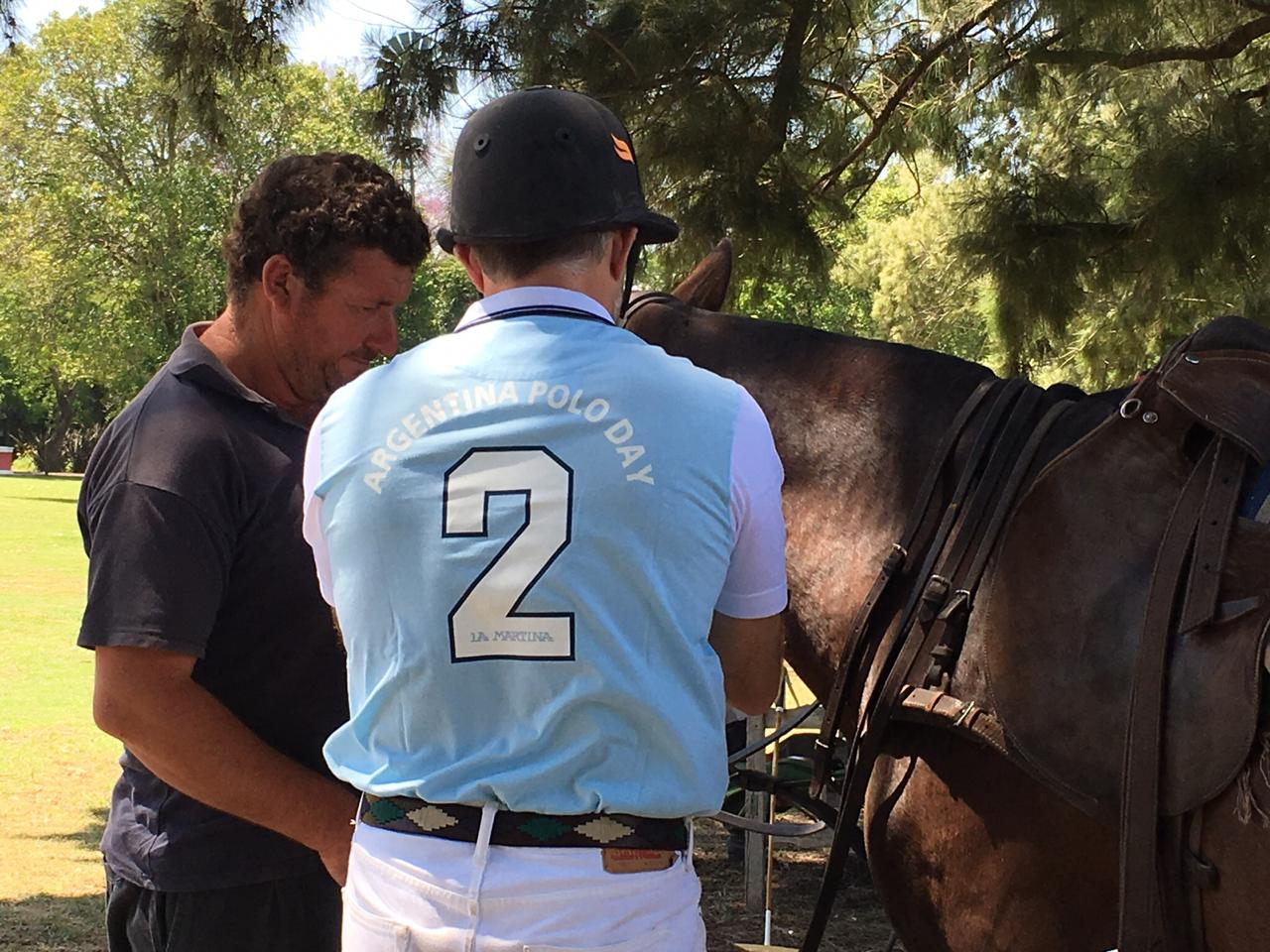 And after a full day of polo, players may relax by the pool with a glass of wine and compare notes on the day's matches.
We hope you will feel at home on the estancia, having full access to both the main house with a big screen TV, and our clubhouse.
Both the clubhouse and hacienda have been carefully curated and designed to reflect the local history and culture.
Wifi is available throughout the property and the clubhouse.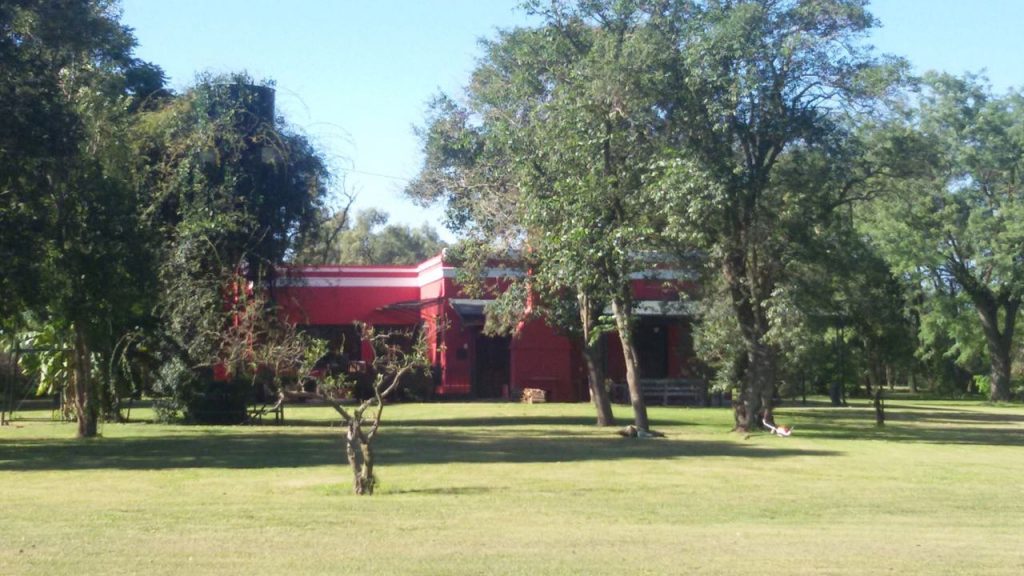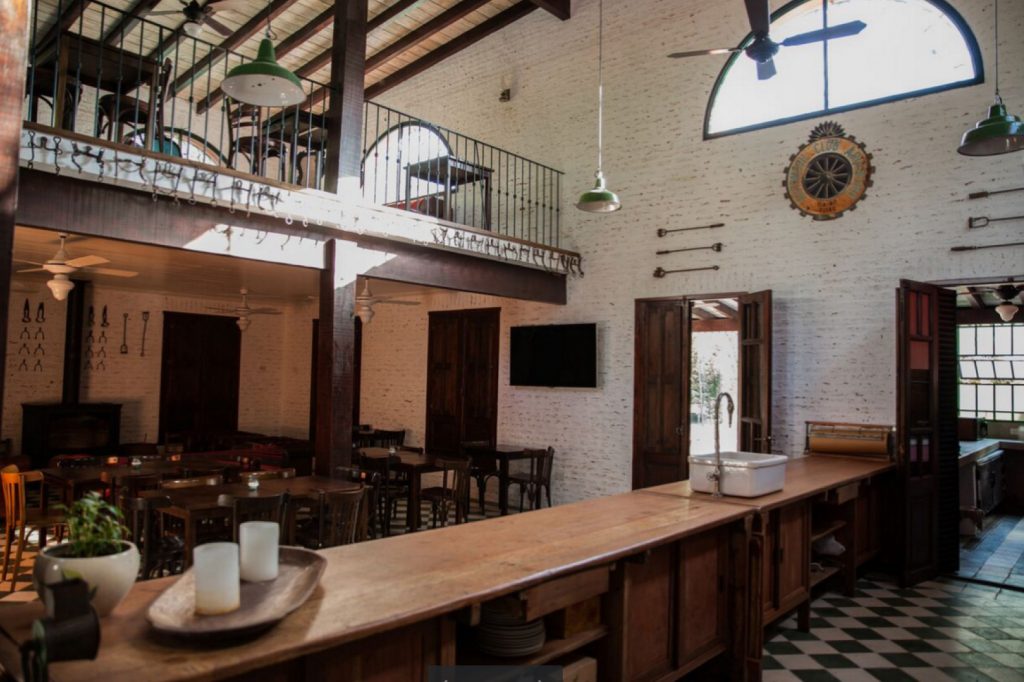 We stock high quality polo gear and locally made Argentine mallets should you need anything during your stay.
Although throughout the week our team is happy to take you off-site to local shops to pick-up any new tack or gear (mallets, saddles, bridles) you might want.
Many of the best polo craftsmen are located nearby.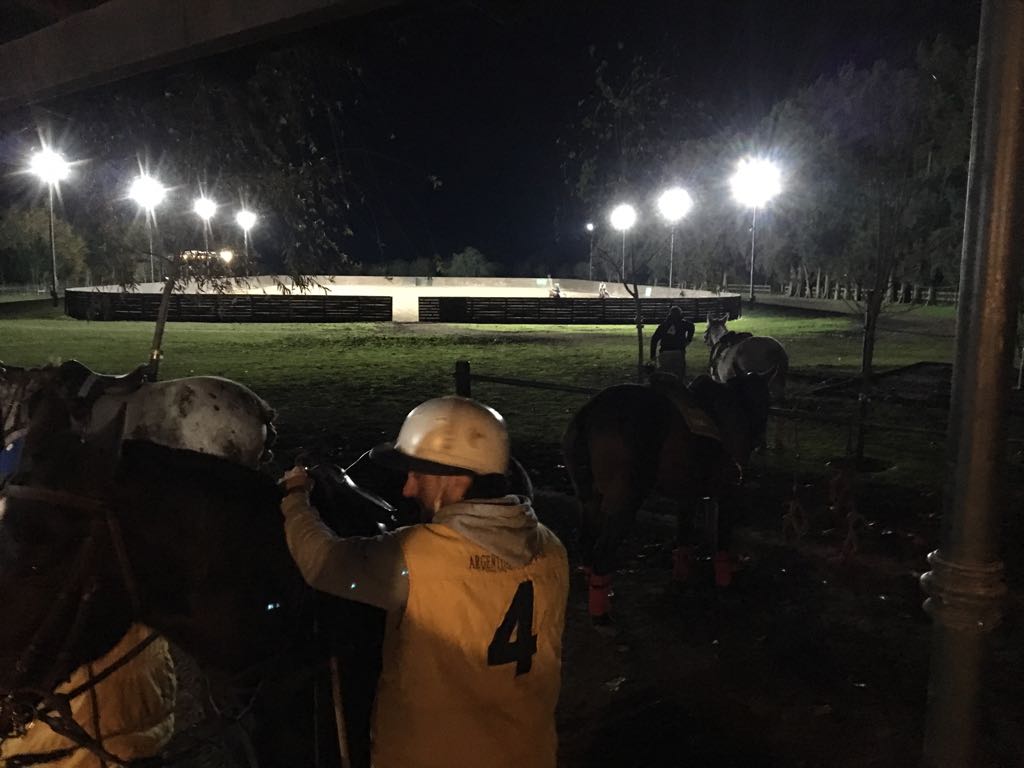 Argentina Polo Day hosts one of the area's only full-size "indoor" arenas, giving you the chance to play during the evenings under the lights, and even in inclement weather.
Polo doesn't stop!